Philosophy
Philosophy and approach are not distinct at Greenform. As principal, architect, artist, and educator Christina Magar directs the firms' philosophy and design approach based on the principles of integrity, integration, and partnership. At Greenform we:
Integrate environmentally intelligent strategies
Engage in cross-disciplinary partnerships
Consider the long-term and broad-scale consequences of decisions
Practice a work approach that draws inspiration from indigenous cultures and living systems
Practice regenerative design where there is no waste—only cycles and new uses
Contact
Process
Process begins with identifying the best experts and the most effective stakeholders to help determine the project program and enroll a community whether the project involves guidelines for a city or a school district, a piece of furniture, a sprawling retail village, or a work of community art. In partnership with stakeholders, the process engages our senses and intuition: observe, research, analyze, and synthesize.
Through a series of iterations, the project unfolds and eventually manifests as a set of drawings and text to be built or published for public use.
Greenform's repeated success in managing process are due to their abilities to:
Ease communication between design and technical team members
Facilitate design innovation through low-risk integration and synergy
Meet all schedules and budgets and regularly exceed expectations
Consider economies of scale in product innovation
President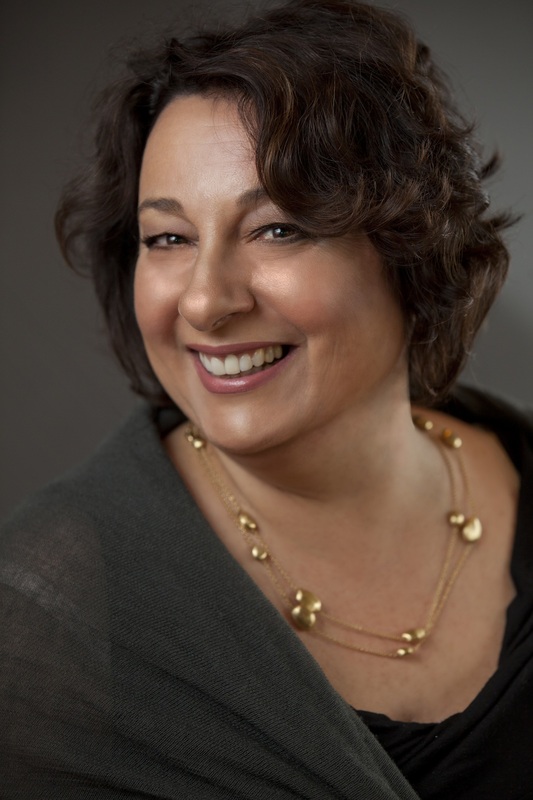 Christina Magar, President
AIA, LEED Homes Green Rater, GreenPoint Rater LEED AP, specializes in managing people, ideas, and decision-making in the area of sustainable design. Dedicated to a balanced, holistic, integrated, and sustainable built environment, she participates nationally in developing sustainability guidelines and has been an international contributor to sustainable design efforts.
As a team leader, Ms. Magar offers exceptional expertise in design, theory, building science, and management. Her background encompasses architecture, urban design, interiors, and furniture design in diverse contexts in the United States and overseas, including municipal, utility, design firm, and academic environments.
Ms. Magar was vice-chair of the USGBC Core and Shell Committee and on the USGBC National LEED Steering Committee 2001-9, one of 15 persons giving direction to LEED. She chaired the AIA-LA Committee on the Environment for almost 10 years; and has served on the LAUSD High Performance Schools Working Group, CHPS technical committee, City of Seattle Green Building Team, and the City of Los Angeles Sustainable Design Task Force.
View Resumé